The 21st Century Cures Act and Expanded Access
The 21st Century Cures Act (21CCA), which came into effect in February 2017, is intended to help accelerate the development of medicines and bring those medicines to patients more quickly.
One aspect of the 21CCA requires that manufacturers of one or more investigational drugs for the diagnosis, monitoring, or treatment of one or more serious diseases or conditions must have a readily-available policy on expanded access (also known as pre-approval access, early access, named patient supply) to their medicines on a publicly available website.
Although the 21CCA is directly relevant only to companies with a USA presence, its impact has been felt across the world, due to the attention it has brought to the wider issue of earlier access to medicines, especially the staggered approvals process in Europe which can see physicians in one country prescribing a licensed medicine, whilst their colleagues only a few miles away in another country may have to wait many more months, or even years, to access the same drug through the commercial route.
Learn more about the impact of the 21st Century Cures Act, and how to turn your obligations into an advantage:
About the author: Stuart Bell, Ph.D., Vice President, Consulting, Inceptua Medicines Access.
With over 20 years of industry experience, Stuart Bell leads the consulting arm of Inceptua's Medicines Access business.
Stuart Bell is an experienced pre-approval (compassionate use / expanded access) specialist with a strong track record in commercial consulting with respect to global access strategies, feasibility studies, launch planning, real-world data capture, and market access, with a core focus on rare diseases, orphan products, and oncology.
Stuart Bell obtained his Ph.D. degree in 2001 from the University of Stirling (https://www.stir.ac.uk/)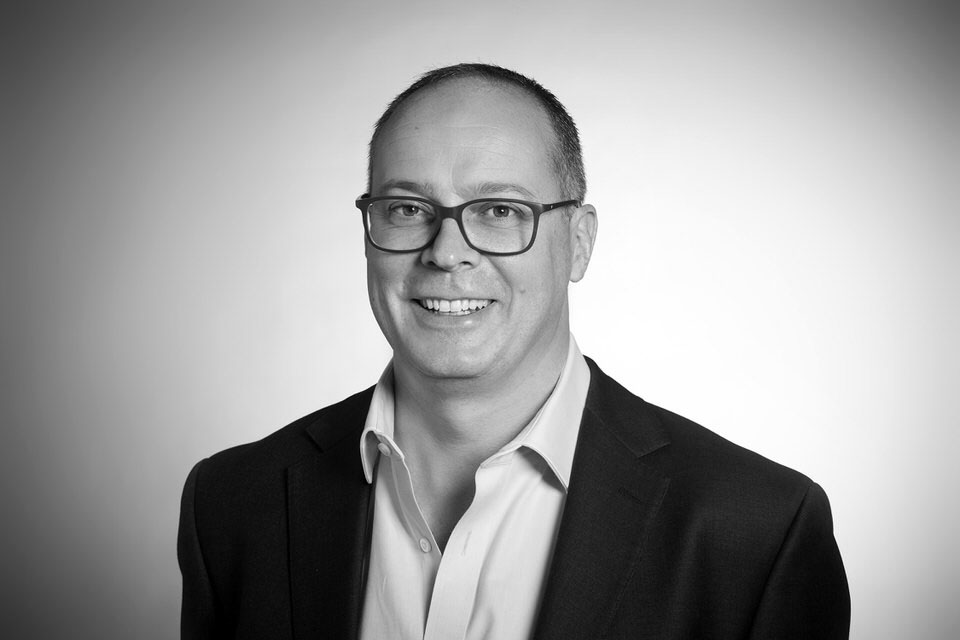 Bell, S. The 21st Century Cures Act – Turn Your Obligations Into an Advantage. White Paper. November 2019.
Bell, S. Paving the Way for Global Access and Commercialization. Presentation, Reimbursement and Access Summit, Philadelphia, August 2019.
Bell, S. Overcome Critical Challenges in Expanded Access Programs — New Models and Emerging Regulations. Presentation, Rare Disease Innovation Summit, Boston, June 2019.
Bell, S. A Staged Approach to Patient Access in Europe. Keynote Presentation, World Orphan Drug Congress, Washington D.C. April 2019.
Bell, S. EAPs – the New Wellspring of Valuable Secondary Data. Presentation, Expanded Access Summit 2, Washington DC. January 2019.
Bell, S. Pre-approval Access – the Theory and the Practicality. September 2018.
Bell, S. Small Data for Big Benefit, June 2018.
Bell, S. Time for clarity on RWD in Early Access Programs. May 2018.
Bell, S. Pre-approval access in Europe – the secret to success? Mass Bio Newsletter, February 2018.
Contact the author: stuart.bell@inceptua.com