This year, Inceptua can celebrate its 25th anniversary. We asked Mark Ware, EVP and Head of Inceptua Clinical Trial Supply, to answer 4 quick questions on Inceptua's role as a comparator sourcing partner for the pharmaceutical industry, how the needs have developed, and the impact on patients' lives
How is Inceptua positioned to help pharma in new drug development?

When Pharma companies develop new medicines they need to compare them, wherever possible, with the best available treatment for the indication being studied. Large populations need to receive batches of study medication and comparators, labelled and randomised as needed, at sites all over the world to meet the needs of patients and study timelines. Issues and delays can have dire consequences for patients and financial impacts for the Pharma companies hoping to get their innovative medicines to market. So our primary role above all else as a comparator sourcing partner is to make sure that these medicines come from reliable sources and that there is assurance of supply throughout the study. We work closely with our Pharma partners to explore available options in new drug development and help them make informed choices for supply, factoring in supply chain robustness, the shelf life and the lead time of products for example, always with an eye on the overall study budget.

How has Inceptua adapted to the changing needs of the industry when providing clinical trial comparators?

As a comparator sourcing partner, we are very active in China, where the regulations and operating environment has challenges that our clients need our help to overcome. Being successful in this is very much a two-way street, requiring close collaboration and a good core relationship. Not only do we have the technical know-how, but we also have the necessary language skills inside and outside of China which makes bridging operations more efficient. More broadly, changes in the industry are not always linear, they can ebb and flow, so as a company we need to be agile. For example, we have operations in the UK and in the EU so we are able to roll with the punches that Brexit has thrown, we are able to source and provide packaging and labelling services locally in over 50 countries so central sourcing challenges can be mitigated, and we are able to provide just in time solutions for studies that require a rapid response.  

What impact does Inceptua CTS have on patients and their lives?

At first glance the impact we have in the Clinical Trial space seems less direct than in the case of our other Business Units; the provision of medicine for compassionate use for example. The reality is that if Inceptua doesn't get medicine where it is needed, when it is needed patients could be left without essential medicines even in the context of a clinical trial. The broader impact of this is that clinical trials themselves are essential for proving that innovative medicines are not just safe and efficacious, but also present increasingly improved treatment options for patients.

What do the company values (Patients first, Business focus, Integrity and Collaborative Mindset) mean in the daily work of CTS (how are they reflected in the way we operate)?

They are all interlinked to a certain extent. Everyone knows their role, but we will always help each other out when needed and we focus our attention on business priorities each day. Sometimes we have to make decisions that are in the best interests of the patient, rather than being the best for our business, and that will always be the case. There is nobody in the Clinical Trial Supply team that would not act with the highest of integrity, which is no less than we would expect of each other.
Mark Ware is heading the Clinical Trial Supply service business unit in Inceptua Group. Mark has over 20 years of experience in clinical trial supplies, clinical services, pre-approval access, and business development, and leads our global Clinical Trial Supply team.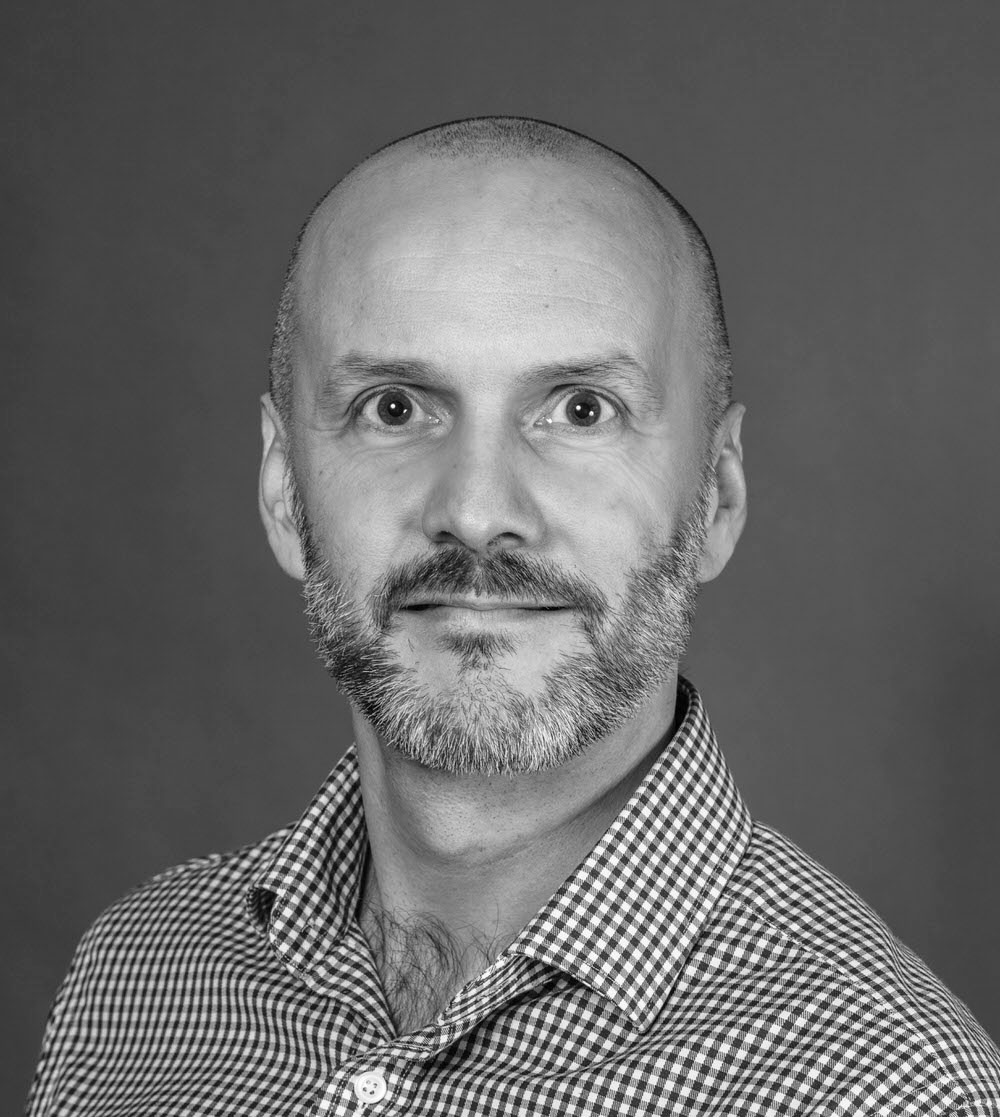 Mark Ware
EVP, Head of Clinical Trial Supply, Inceptua