Oasmia announces transfer of Nordic commercialization rights for Apealea® (Paclitaxel Micellar) to Inceptua
Oasmia announces transfer of Nordic commercialization rights for Apealea® (Paclitaxel Micellar) to Inceptua
June 28, 2021, Oasmia Pharmaceutical AB, an innovation-focused specialty pharmaceutical company, today announced that it has entered into an agreement to transfer the rights for the commercialization of Apealea® (paclitaxel micellar) in the Nordics and Baltics to Inceptua Group. Inceptua already has exclusive rights for the commercialization of Apealea in the rest of Europe following an agreement signed with Elevar Therapeutics, Inc. in 2020.
Apealea is approved by the European regulatory authorities for use in combination with carboplatin for the treatment of adult patients with first relapse of platinum-sensitive epithelial ovarian cancer, primary peritoneal cancer and fallopian tube cancer.
To access the full press release, please follow the link below where you will be taken directly to Oasmia Pharmaceutical AB website. Inceptua accepts no responsibility for the content or services of the linked site.
www.oasmia.com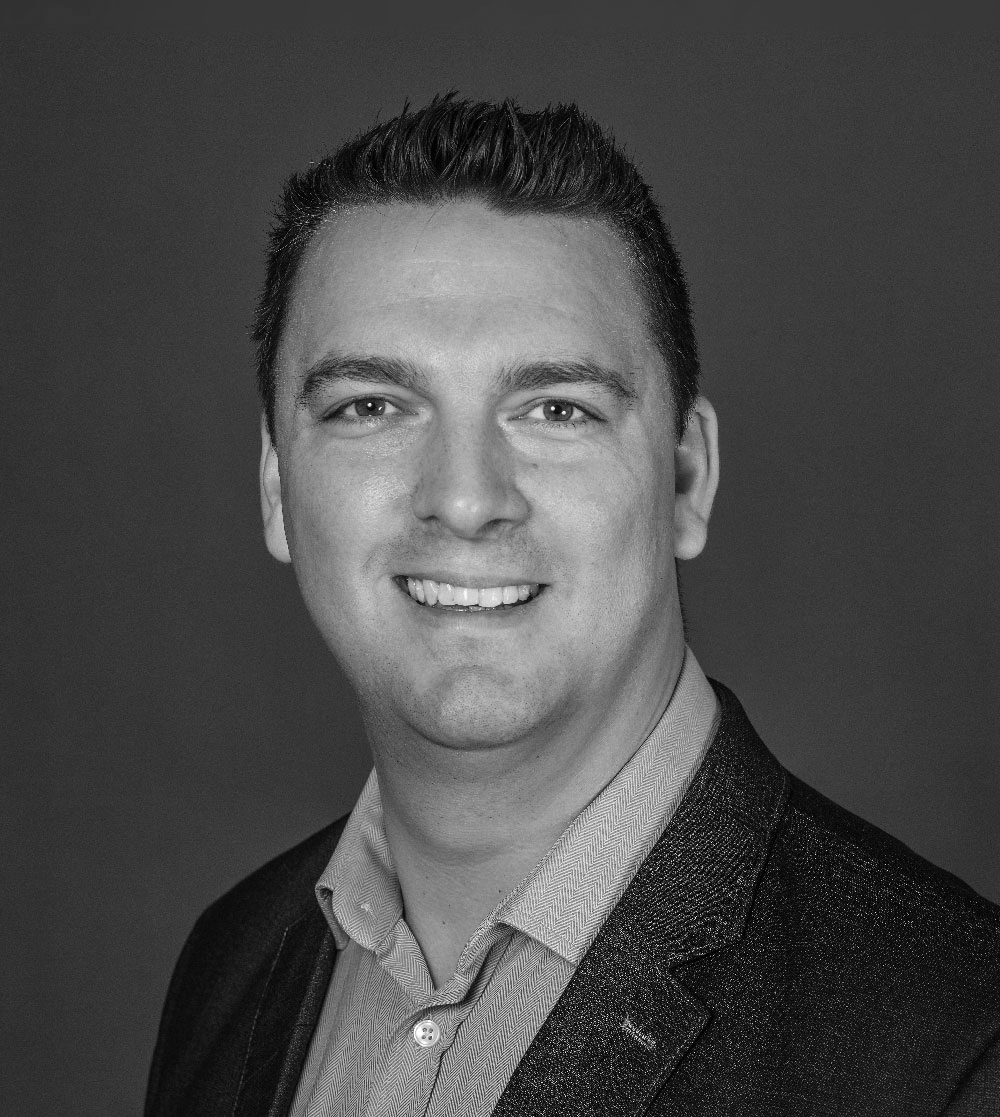 Clive Whitcher, Executive Vice President, Consulting, Inceptua Pharma