Inceptua strengthens early access division with key business development hire
Inceptua strengthens early access division with key business development hire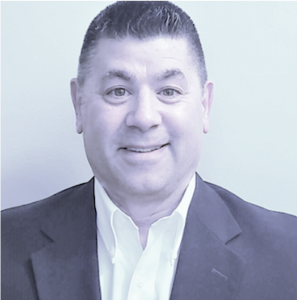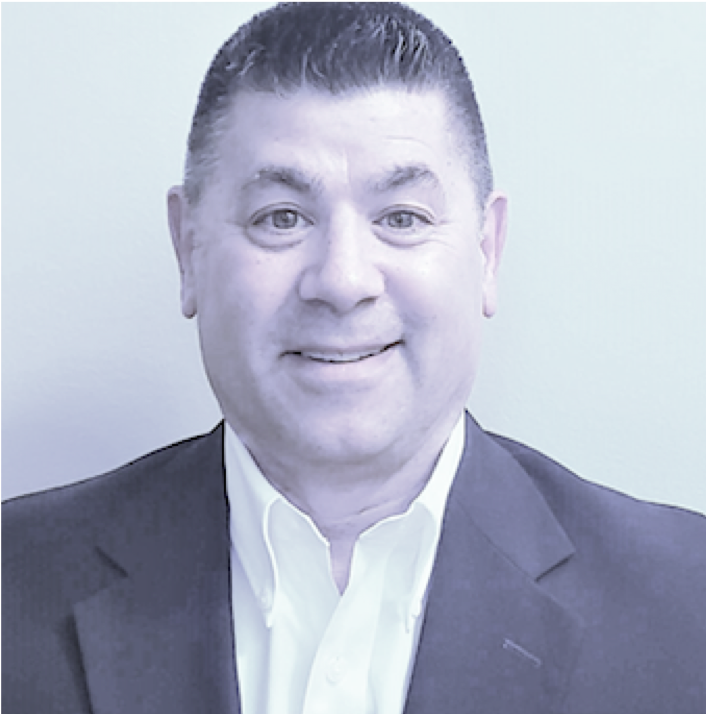 Inceptua Early Access, a division of global pharmaceutical company and service partner, Inceptua Group, has appointed a new senior business development professional to support its continued growth in the early access space.
Inceptua Early Access is a leading provider of global early access programs. Such programs allow pharmaceutical and biotech companies to get their medicines to patients in urgent need, prior to them being approved by the regulatory agency in their own country. Early access covers a number of widely used terms to describe the same pathway to allow access to a medicine outside of the clinical trial and commercial settings e.g. compassionate use, named patient supply, expanded access.
Mark Bainbridge joins Inceptua as Senior Director of Business Development. Mark has extensive experience in early access, and has held senior roles at Idis/Clinigen and Parexel. Mark will be based out of Inceptua's New York office, focusing on US pharmaceutical and biotech companies.
In addition to his early access business development responsibilities, Mark will also be responsible for pushing forward Inceptua Early Access's exclusive distribution business.
Jeremy Broadis, Chief Business Officer, Inceptua Group, said, 'The opportunity to recruit such a senior expert in this field as Mark is fantastic news for Inceptua, and we are planning on further strengthening our BD team by the end of the year. Since becoming operational a little over three years ago, the Early Access business unit has seen substantial year-on-year growth, with much of that growth originating through personal networks and referrals. With the foundations of the business unit now fully established the time is right to drive forward with our long-term strategy and cement our position as a leader in the early access space, offering a unique approach and unmatched expertise to support companies as they seek to bring their medicines to patients as quickly as possible'.
About Inceptua
Inceptua Group is a premium global service partner and specialty pharmaceutical company:
Inceptua Services supports pharma and biotech companies through the implementation of early access programs and global clinical trial comparator sourcing, packaging and labelling solutions.
Inceptua Pharma commercializes and markets orphan and specialty care products with a focus on the EU and Middle East.
Inceptua partners with life science companies of all sizes, drawing on over 20 years of industry experience, and has global operations with local offices across Europe, North America, and Asia.
For further information, please contact:
Morten Grøn, Vice President, Communications
morten.gron@inceptua.com
Mobile: +45 2556 4781