LUXEMBOURG – 5 December, 2019 – Inceptua announced today that Paul Wituschek has been appointed President North America."
To further strengthen its position as a leading pharmaceutical company and service partner, Inceptua appoints Paul Wituschek as President North America effective 1 January, 2020.
Paul will take on the legal responsibility of Inceptua's US affiliate – Inceptua Inc and lead the North American business development of Inceptua's three business units – Clinical Trial Services, Medicines Access, and Inceptua Pharma. Paul will be based in the USA and will report to the CEO.
About the appointment, Paul Wituschek says:
"I am thrilled to join Inceptua and its differentiated ability to strategically source clinical trial materials for trial sponsors, support healthcare professionals with access to pre-approval medicines for patients with life threatening or debilitating illnesses and to partner with pharma to in-license late stage assets or commercial stage products. This offering is unique and market leading and I look forward to support the continued growth and development of Inceptua."
Inceptua's CEO, Alan Raffensperger says:
"We are pleased to welcome Paul Wituschek to Inceptua. With his strong, 30 years plus track record in life science and healthcare, Paul brings in-depth knowledge and thorough understanding of the needs of all stakeholder groups. He will be instrumental in the continued leadership and development of our regional organization and business, to ensure first class solutions and services are delivered to our customers and partners."
Paul has broad sector experience working with top biopharmaceutical, medical device, contract development and manufacturing, and clinical research organizations across the globe. Most recently, Paul served as Executive Vice President, Global Business Development for ICON plc, a publicly traded company (NASDAQ: ICLR) and one of the largest and most respected Clinical Research Organizations (CRO) in the world.
Prior to ICON, Paul served as the Vice President, Global Business Development for Catalent Pharma Solutions (NYSE: CTLT) where he led the Clinical Trial Supply (CTS), Biologics and Inhalation commercial organizations, including, formulation development, analytical laboratory services, contract manufacturing, packaging, labeling, logistics, comparator sourcing, and early access programs throughout the Americas, Europe, and Asia Pacific regions.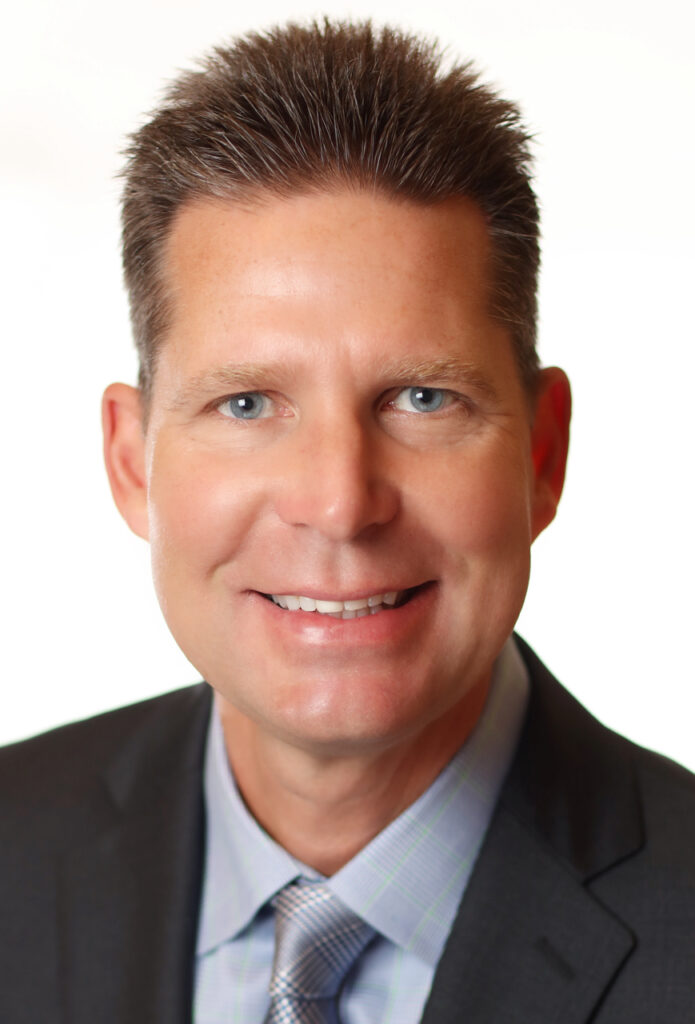 For further information, please contact:
Bodil Jonason, Head of Communications, Inceptua
+46 733 745031  
About Inceptua
Inceptua is a pharmaceutical company and service partner spanning throughout the product lifecycle – from comparator sourcing for clinical trials, through early access programs to licensing and commercialization of products.
We partner with life science companies of all sizes, drawing on over 20 years of industry experience. Our pharma and biotech offering includes registration and commercialization of products through in-licensing and flexible partnerships. We have leading expertise in strategy and operational implementation of pre-approval access programs making pharmaceutical products under clinical development available for patients and Inceptua's clinical trial services business offers high quality clinical comparator sourcing and manufacturing services with an agile global supply chain to ensure that products are delivered exactly when needed.
Inceptua has global operations with local offices across Europe, USA, and Asia.
www.inceptua.com